<![if !vml]>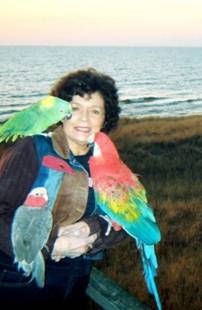 <![endif]>
THE JOURNEY
This website of memories is dedicated to my travels and pathways that LEAD to THE ADVENTURES of my life. Each photo is but a piece of the story, and holds a memory dear to my heart.
Each and every city is a story, and every country holds a travelers tale. The memories are dearer than the adventure, as my mind can never quite break free from the journey.
<![if !vml]>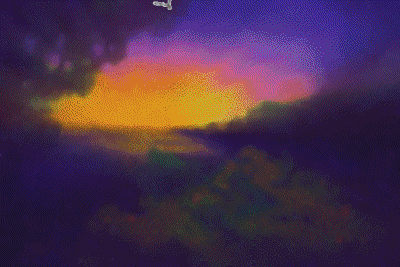 <![endif]> 

I have reached out and TOUCHED the CORNERS of the earth and they have touched me. I have walked ragged paths and climbed majestic peaks. I have left my footprints on ancient sand and welcomed each BEND in the road and the MUSIC of every RAIN FOREST STREAM with AWE and anticipation.
But the absolute BEST part of my journeys can't be found in these places…the best part of the TRAINS AND PLANES…highways and byways, is that comfortable little road that leads to HOME. When I see HOME on the horizon, I know that all is well & I am thankful once again for the magnificent adventure…
<![if !vml]>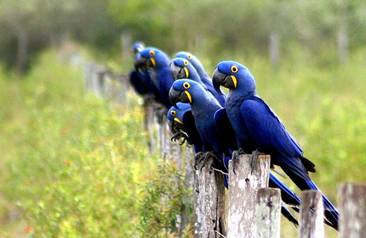 <![endif]>
Perch yourself for awhile and enjoy!
<![if !vml]>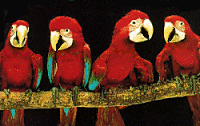 <![endif]>